Cookeville High School
Class Of 1989
In Memory
Mike Clinton Bandy VIEW PROFILE
Mike Bandy pass away on December 20, 2008 due to complications to liver failure. Mike was living in Lexington Kentucky, and was well known as a radio personality with the popular radio show "Bandy and Bailey".
Obituary from Dyer Funeral Home, December 23, 2008:
Funeral services for Michael Clinton Bandy, 37, of Lexington KY, will be held at 2 p.m. on Tuesday, Dec. 23, in the Chapel of Dyer Funeral Home. Interment will be in the Smyrna Cemetery.
The family will receive friends today, Monday, Dec. 22, from 5 to 9 p.m. at the Chapel if Dyer Funeral Home.
Michael died Saturday, December 20 in the Hospice Unit of Saint Joseph Hospital in Lexington KY.
He was born February 2, 1971 in Cookeville TN to Brenda Clinton Bandy and the late Wayne Bandy.
Mr. Bandy was the co-host of the "Bandy and Bailey In The Morning" show on WLXX 92.9 'The Bear' Country Music Radio station in Lexington. The show also aired in Louisville and Atlanta. He was formerly with WGSQ 94.7 FM Country Giant of Cookeville.
His family includes His mother, Brenda Clinton Bandy: Half sister, Mindy Bandy: and uncle, Gary Ernest Clinton. In addition to his father, Wayne Bandy, he was preceded in death by his grandparents: E.B and Gladys Clinton and James and Bertha Bandy. Pallbearers will be special friends.
Bro. Jonathan Angel will officiate at the services.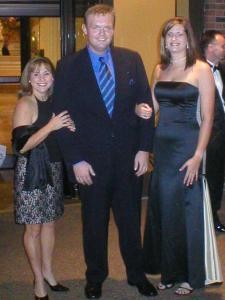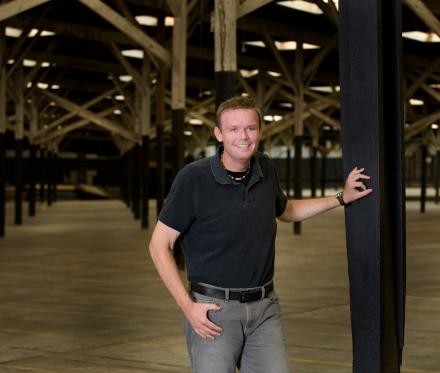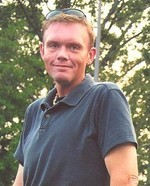 Below is the Obituary as it appeared in the Herald-Citizen on December 22, 2008:

Click here to see Mike Clinton's last Profile entry.