Cookeville High School
Class Of 1989
In Memory
Jimmy R. Shock VIEW PROFILE
Jimmy Shock passed away on Sunday Morning, August 2, 2009. He had been battling cancer for some time.
Click here for a link to some photos taken by Al Barney at the benefit for Jimmy Shock (March 21, 2009).
Below are some pictures of Jimmy from 2009, and below the pictures is the obituary that appeared in the Herald Citizen: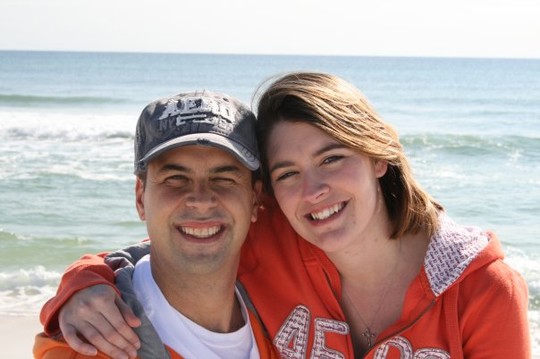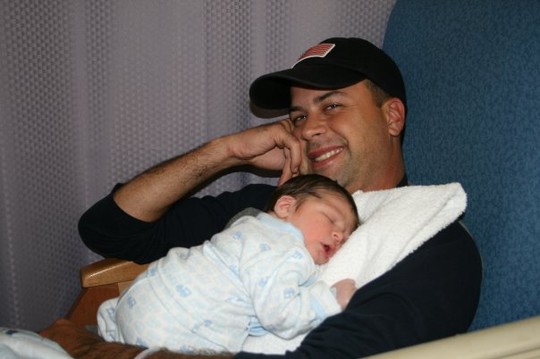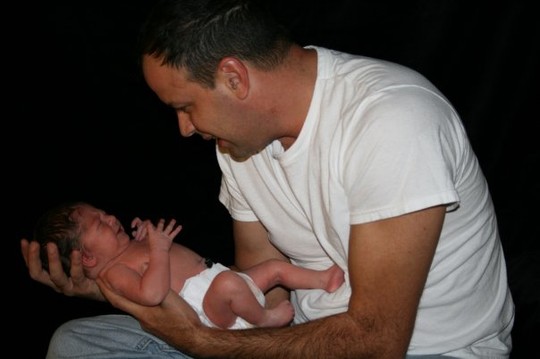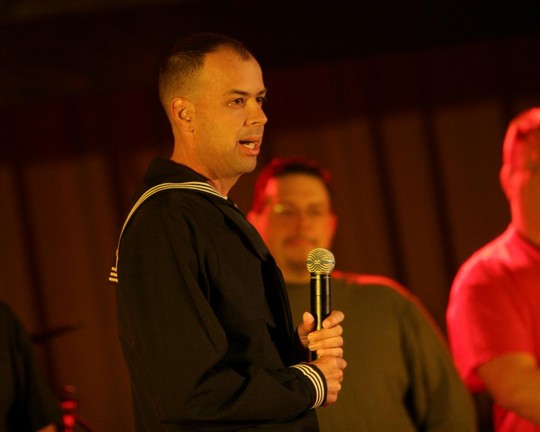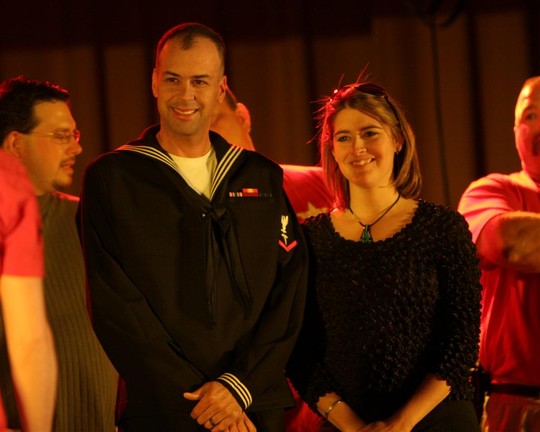 James Richard Shock II
Thursday, Aug 06, 2009
COOKEVILLE -- Funeral services, with full military honors, for HM3 James (Jimmy) Richard Shock II, 37, of Cookeville, will be held at 10 a.m. on Saturday, Aug. 8, at Crest Lawn Funeral Home. Burial will follow in Crest Lawn Memorial Cemetery.
The family will receive friends from noon until 9 p.m. on Friday, Aug. 7, and from 9 a.m. until time of services on Saturday at the funeral home.
HM3 Shock died Sunday, Aug. 2, 2009, at his home.
He was born Aug. 31, 1971, in Dayton, Ohio, to Anna Marie Anello Shock of Cookeville and the late James Richard Shock.
He served as a Hospital Corpsman Third Class Petty Officer at the U.S. Navy/United States Marine Corps for four years as an E4, receiving the Good Conduct Medal, the Global War on Terrorism Service Medal, the National Defense Service Medal and the Weapons Qualification Medal.
He was a member of St. Thomas Aquinas Catholic Church and was a devoted husband and loving father, brother, son and friend.
In addition to his mother, his family includes his wife, Bessie Ann Shock of Cookeville; three sons, James (Jake) Richard Bryant-Shock III of McMinnville and Logan Allen and Samuele Thomas Lee Shock, both of Cookeville; a stepdaughter, Adrienne Alana Lee Merideth of Cookeville; a sister and brother-in-law, Joanie Marie and Matt Sanders of Cookeville; four nieces, Brittany Michele Lynn of Cookeville, Kayla and Madison Tolbert, both of Pensacola, Fla., and Keri Bess Sanders of Smithville; two brothers-in-law, Christopher Lee Tolbert and wife Amy and Floyd Martin Tolbert, all of Pensacola; his father-in-law, Robert Lee Tolbert of Pensacola; an aunt, Pattie Jayne Horning of Detroit, Mich.; an uncle and his wife, Gregory and Wanda Anello of Chicago, Ill.; three cousins, Jackie Michelle Horning of Detroit and Rachel and Nick Anello, both of Chicago; and many special friends.
In addition to his father, he was preceded in death by his grandparents, Tom and Joanne Anello and Fred and Oleatha Smith, and his grandfather, Paul Shock.
Memorial donations may be made to the Wounded Veterans Organization.
Pastor Roger Paavola will officiate at the services.
Please visit his Web site at
www.mem.com
and send a message to the family.
Click here to see Jimmy R.'s last Profile entry.